Welcome to
"
Live your best vacation"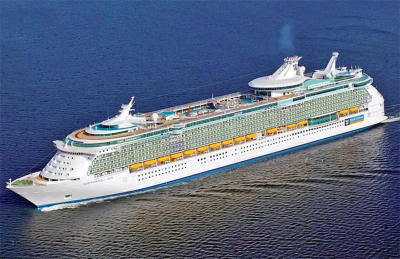 Independence of the Sea
Sailing date: April 11th 2022
Destination: Bahamas & Perfect Day,
4 nights sailing from Port Canaveral FL
Why Book with Blue World Fun Travel?
We are YOUR personal concierge travel agent. We scour the marketplace to get the best deals for you so you don't have to. We customize your travel experience to fit your needs, wants, and desires for a memorable trip.
100% Customizable

Tell us about your trip requirement. We'll work together to customize your trip to meet your exact requirement so that you have a memorable trip.

Local Experts. Middle-man Free Pricing
We're a local travel agency. When you book with us, you get best possible price, which is middle-man free.

No Hidden Charges

We don't add hidden extras cost. All trips include travel permit, lodging and fooding. There are no surprises with hidden costs.

Book Your Best Vacation Here

Call now to Live Your Best Vacation