Transportation Services
Transportation Services - Priavte Door-to-Door Transport
info@blueworldfuntravel.com
P.O. Box 579

Eustis, FL 32727
FLEET
Sed pede ullamcorper amet ullamcorper primis, nam pretium suspendisse neque, a phasellus sit pulvinar vel integer.
Notice!
In the midst of an endless stream of Coronavirus (Covid-19) news and fear, our greatest priority is the well-being of our clients and team members. In this unprecedented and challenging time, we want to ensure we will continue to provide private door-to-door transportation services. The steps we are taking to ensure the safety and health of our riders and drivers are as follows:
1. Wash and clean vehicles more frequently
2. Disinfect vehicles after every transport
3. Promote hand washing to all team members
4. Providing hand sanitizer in vehicles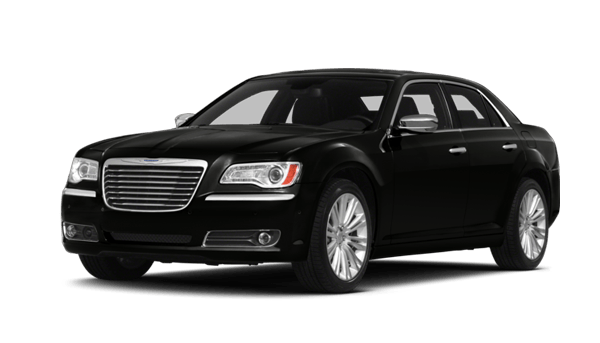 Sedan Services
Our sedan service utilizes Chystler 300, Lincoln Towncars, Lincoln MTK, Cadicallic SXL or similar.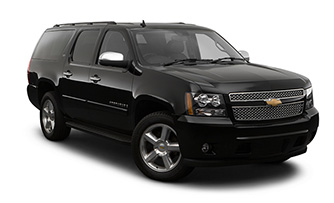 SVU Service
Our SUV service utilizies Chevrolet Tahoa, Suburbans, Ford Expediation or similar.
Limousine Service
Our SUV service utilizies Lincoln, Chysters,Hummers or similar.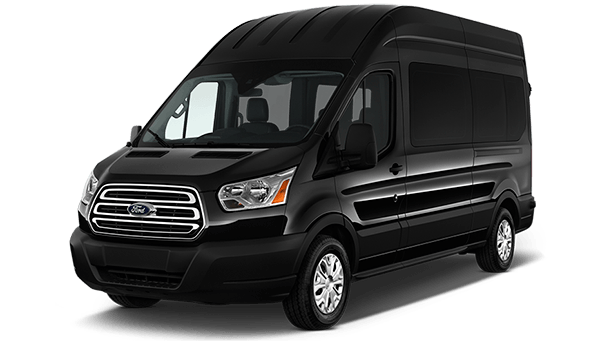 Passenger Van Service
Our Van service utilizies Standard Chevrolet Express 3500, GMC Express 3500, Ford Sprinter or similar.
Motor Coach Service
Our bus service utilizies 25-29 Passenger Minibuses, 36 Passenger Minibuses, 54-56 Motor Coaches.